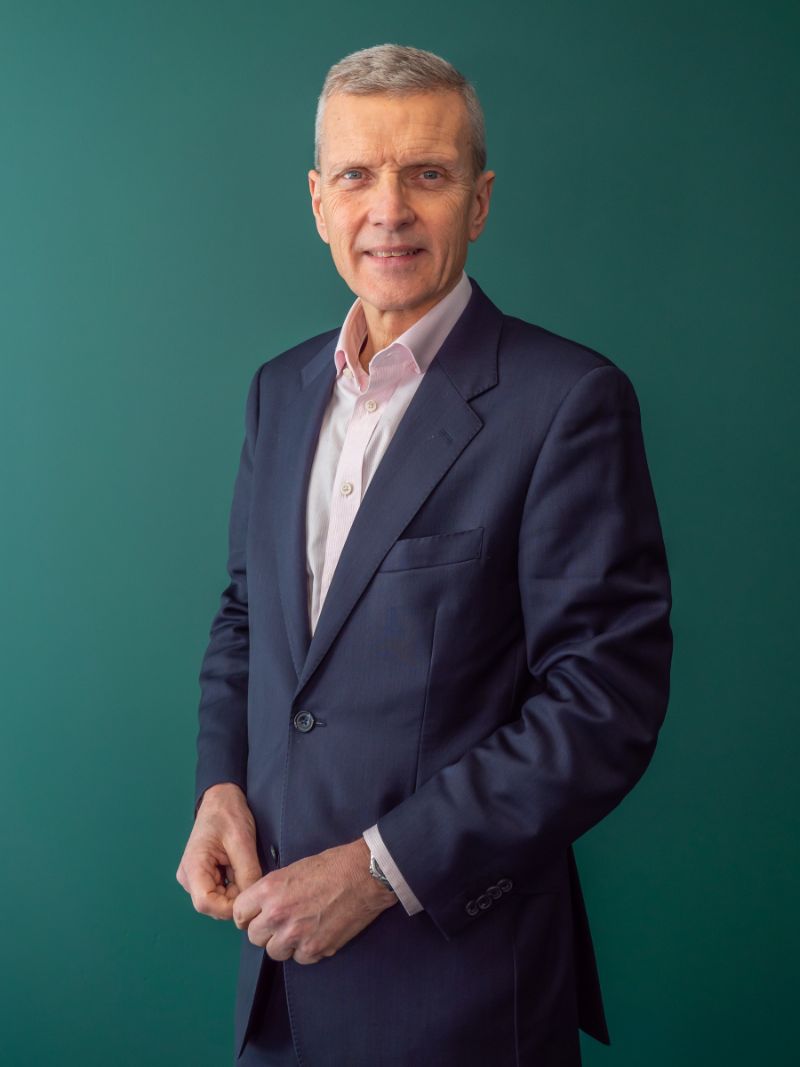 ADAM WALLIS
Group Chairman and Managing Director
ADAM WALLIS
Group Chairman and Managing Director
Adam, the fifth-generation Palmer family member, has led the business for over 40 years and established Alcohols Ltd as a key supply partner for the chemical and premium drinks industries. He prioritizes personal and business development and sustainability for the sectors he serves. Adam also contributes to shaping the future of the industries through his active membership in trade bodies such as the CBA and WSTA. He is a member of the Worshipful Company of Distillers and Gin Guild, and enjoys spending his spare time playing golf and with his family.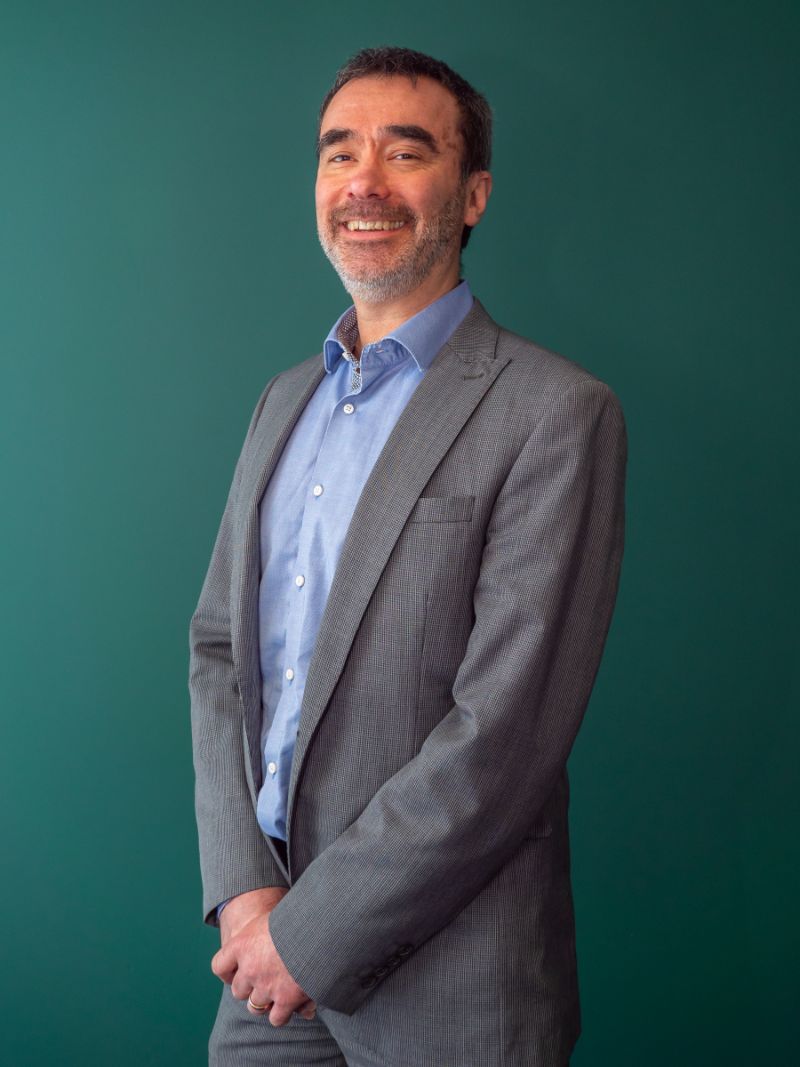 RICHARD EVANS
Group Finance Director
RICHARD EVANS
Group Finance Director


Richard joined Alcohols Ltd in 2015 and is responsible for the Finance and IT functions of the business. He is a chartered accountant and qualified financial auditor with over 30 years experience gained from Business Finance leadership roles across a number of sectors. Richard's passion lies in people development and creating robust financial processes that drive fiscal discipline, but also creative investment opportunities to support our strategic growth plans. In his spare time Richard enjoys hiking and walking his dog.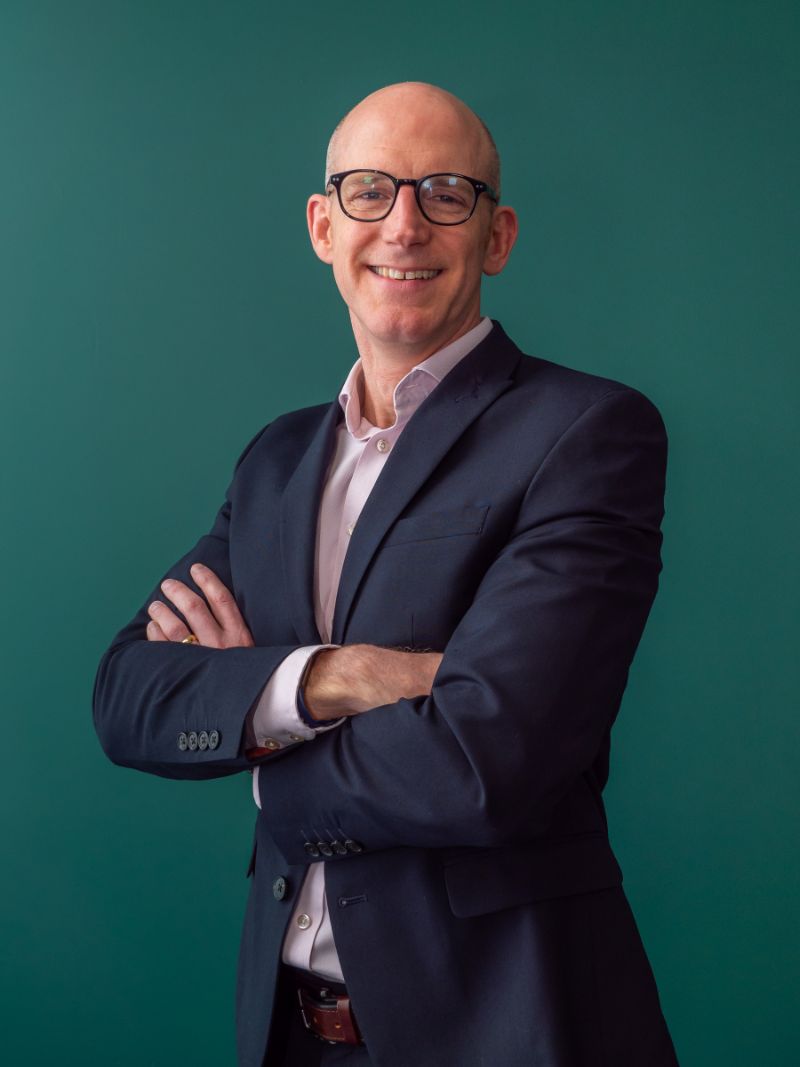 CARL ROESCHLAUB
Group Operations Director
CARL ROESCHLAUB
Group Operations Director


As head of Operations, Technical Support, and Health & Safety at Alcohols Ltd, Carl leverages his 25 years' experience in R&D, commercial, and operational leadership roles in the chemical supply and performance materials industries. He holds a PhD in Chemistry and is a strong advocate of investing in people, processes, and products to create an environment of growth and added value. Carl champions sustainable technologies for continuous improvement and to support customer strategies. Outside work, Carl enjoys running and rugby.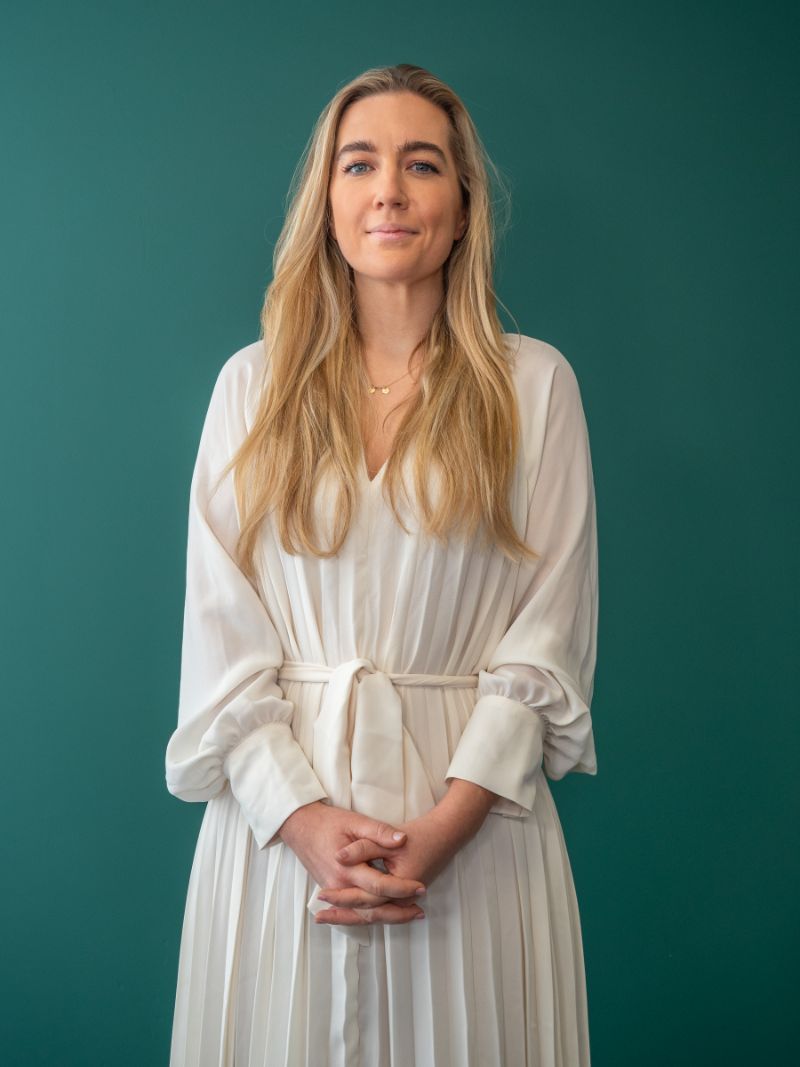 NATALIE WALLIS
Group Commercial Director
NATALIE WALLIS
Group Commercial Director
Natalie, a sixth-generation Palmer family member, leads Commercial and Supply Chain Functions with 15+ years of experience in Sales leadership across Chemicals and Premier Drinks. She was instrumental in driving the growth of the Langley Distillery business and is well-networked. Natalie prioritizes innovation and developing the product portfolio for market and customer needs while ensuring seamless, value-added customer experiences in a changing world. She is active in the Worshipful Company of Distillers, Gin Guild, and Solvent Industry Association, and enjoys yoga and Pilates in her free time.

1805
WH Palmer starts trading as a Goldbeater and supplier of Chemicals & Sundries in Old Street (London)
1810
Brewery and Spirits production in Crosswells road Oldbury (Langley Distillery)
1850
"McKay" traditional copper Gin still built
1908
W H Palmer Group licensed by HM Customs & Excise to denature and sell Alcohol (Ethanol)
1920
Full scale gin production begins at the Crosswells Road site (Langley Distillery)
1937
Transfer of Solvents production to Garman Road site
1955
Formation of Alcohols Ltd (within the WH Palmer Group)
2004
Acquisition of Trithin Products Ltd
2021
Alcohols Ltd breaks ground on new Distillery and Solvents distribution facility in Rugby
2023 - 2024
Opening of new facility in Rugby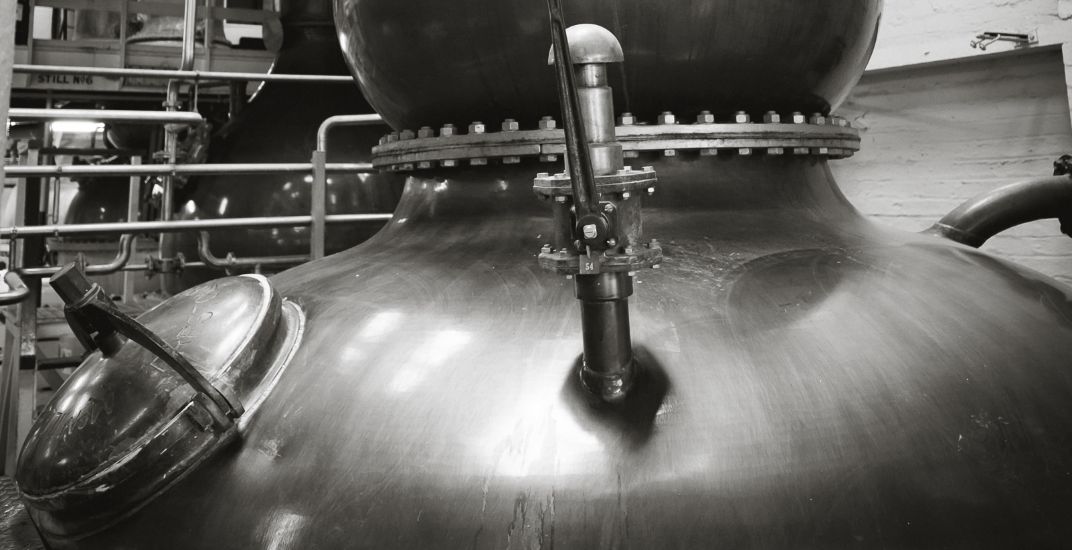 Langley Distillery is home to our premier beverage business, supplying the global drinks market with a selection of white and brown alcoholic beverages.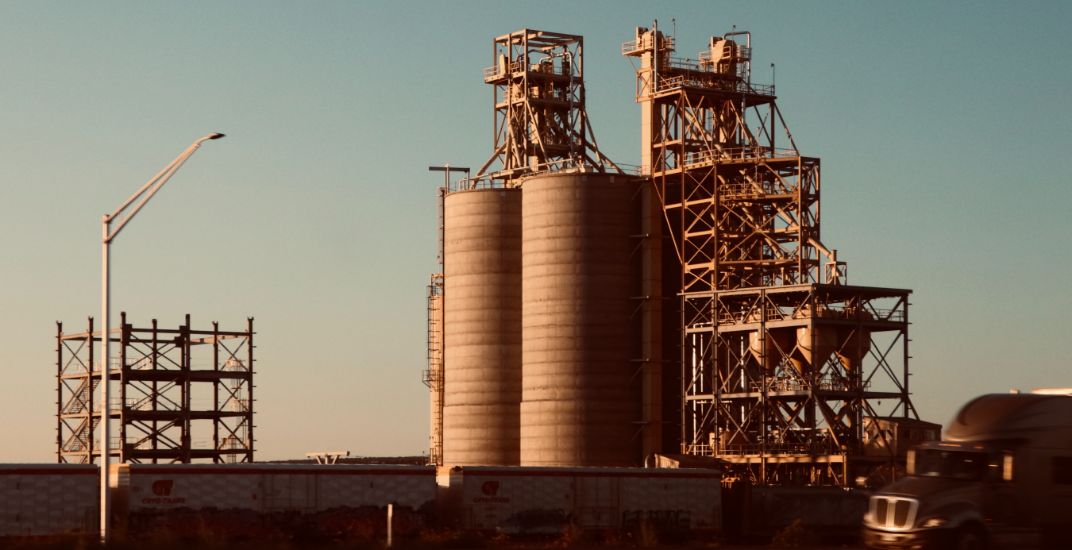 Trithin Products has grown over many years to become a manufacturer and supplier of a diverse range of products to many industries throughout the world.