Alcohols Limited is a chemical distribution company which was formed in 1955 as a subsidiary of The Palmer Group. It is a private family company founded in 1805 which is still family owned today.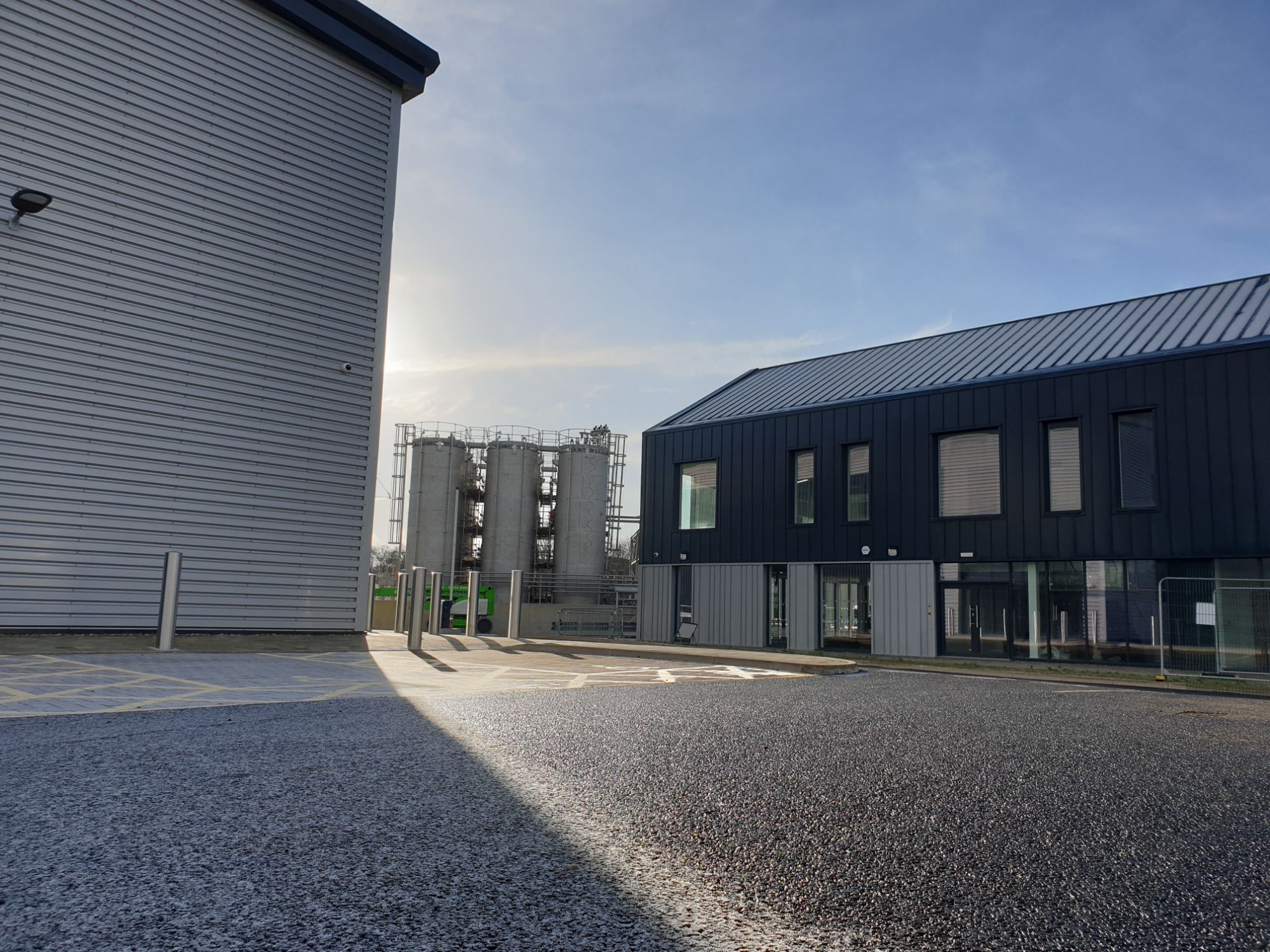 Our headquarters are on the Essex/Hertfordshire border, close to Stansted Airport, with storage and distribution centres in London and the West Midlands. Continued investment in our business means work is well underway on a purpose-built, 5-acre site in Rugby, Warwickshire to support our growth ambitions for the coming years.

Both the London and the West Midlands sites are equipped with dedicated bulk storage, drumming and intermediate bulk container lines. From these, we re-pack high quality own label and branded materials for distribution nationwide via our own fleet of vehicles. Our experience and flexibility to provide a variety of solvent, specialty chemical products, as well as bespoke specialist blends, makes us a strong supply partner across several markets. We support and service a wide range of customers and sectors, from Personal Care, Healthcare and Pharmaceutical, through to Packaging, Specialty Coatings, Automotive and Chemical Manufacturing industries.
We are accredited to ISO standards 9001 (Quality), 14001 (Environmental) and 45001 (Health and Safety Management) as well as achieving the Ecovadis Gold Award for Sustainability.
Our potable drinks division produces and supplies a variety of premium spirit and beverage products, including gin and vodka, across the globe to high-profile own label and branded customers. We are proud to be one of the last independent gin distillers in the United Kingdom and the London Dry Gin we produce is distilled using traditional copper pot stills which are over 100 years old.
The Alcohols Ltd team is committed to providing a professional, flexible service to be able to understand our customers' businesses and respond to their needs for now and for the future.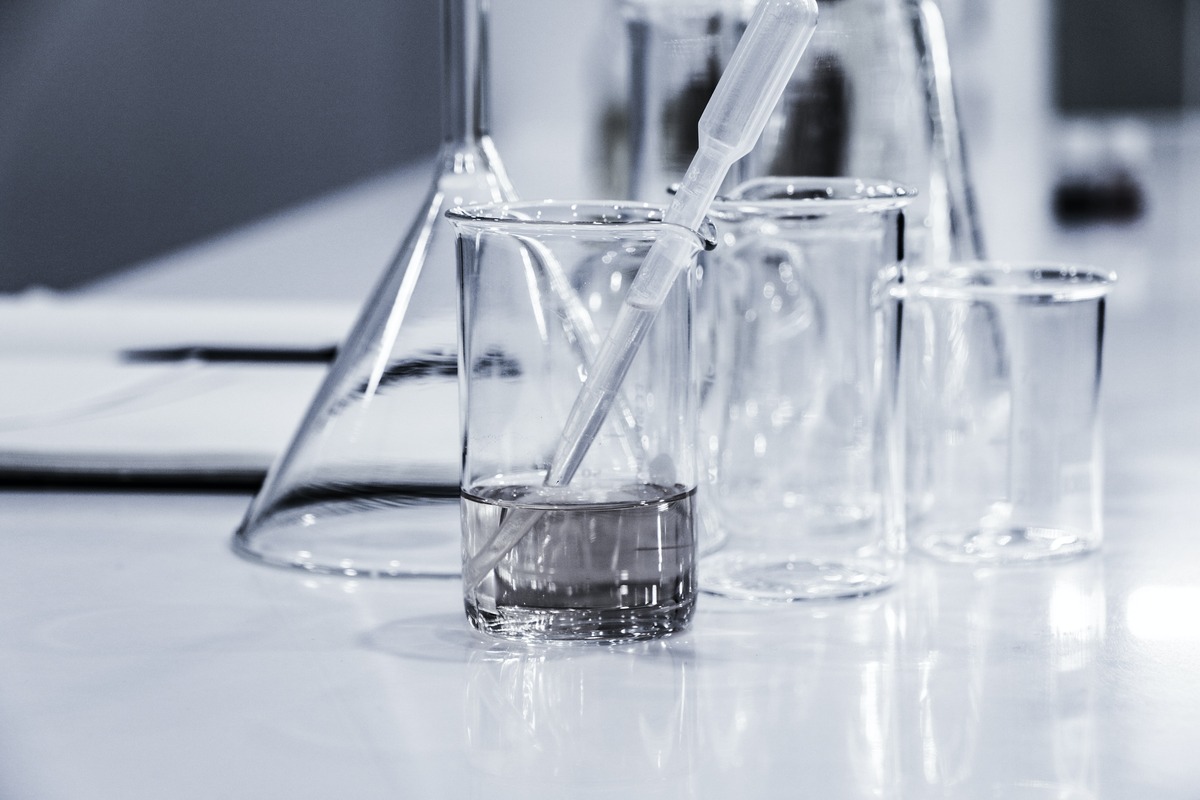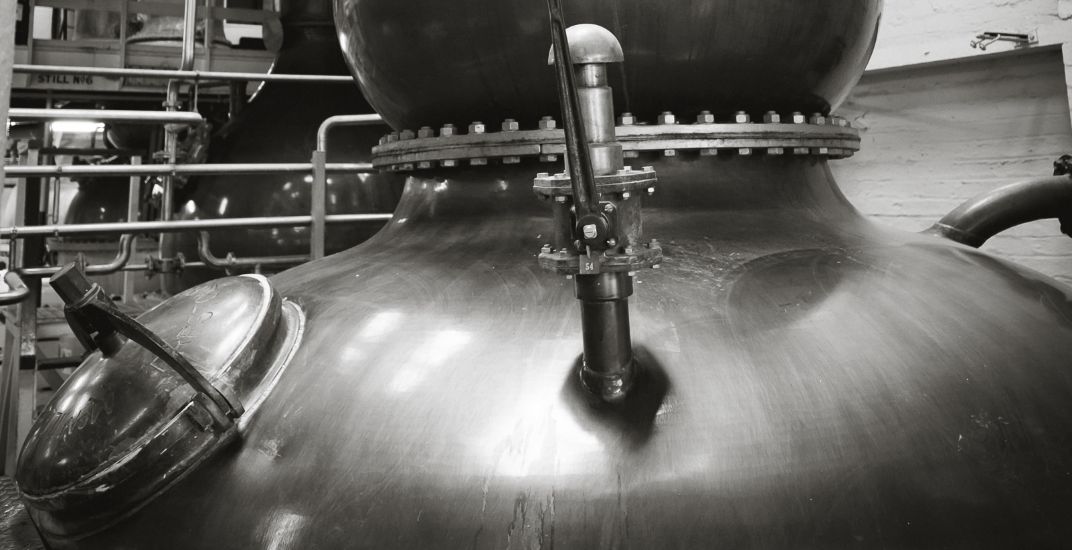 Langley Distillery is home to our premier beverage business, supplying the global drinks market with a selection of white and brown alcoholic beverages.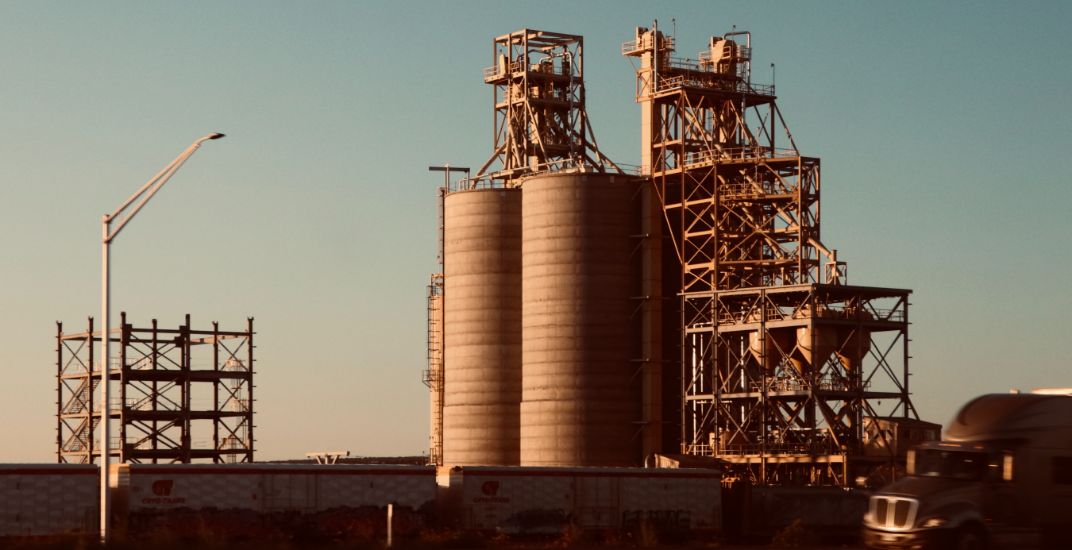 Trithin Products has grown over many years to become a manufacturer and supplier of a diverse range of products to many industries throughout the world.